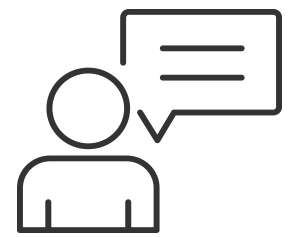 Tell Us Your Problem
Call Amp-Tech and talk to a member of our team about your project, or use our contact form to share your needs.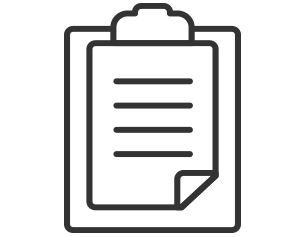 Discuss Your Needs
We'll review your specs together and ask the questions we need answered to properly quote your project.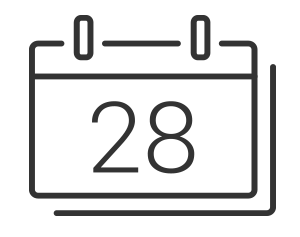 Create a Custom Solution
After you've approved the quote, we'll set a timeline to get your job done for you according to your schedule.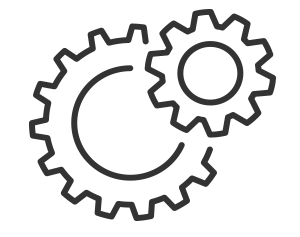 Build Your Custom Part
We'll send you pictures of your project in progress, or you can visit our shop to see how we're doing in person.